Welcome
Guest!
Would you like to
log yourself in
? Or would you prefer to
create an account
?
Instagram Feed

Bandana green
*DRAMA QUEEN*
CHF 15,00

Collar Flowers blue
CHF 39,00

T-Shirt I Love
MY DOG
CHF 29,95

Portable pet bowl green
CHF 9,50

Pillow - I love my
(breed)
CHF 45,00

Suitcase bed grayblue pink big
CHF 199,00

Suitcase bed white pink
CHF 149,00

Plate *Ich bin zwar nicht perfekt, aber mein Hund liebt mich*
CHF 15,00

Plate *Always kiss your Dog goodnight*
CHF 15,00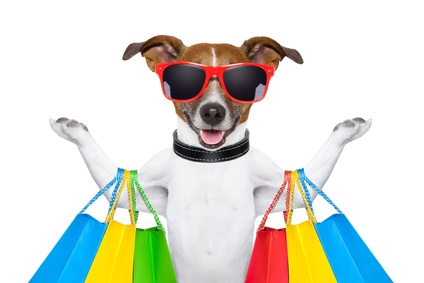 Markttermine [KLICK]



facebook Fanpage
[KLICK] Unterstützen Sie uns, treten Sie der Fanpage bei!


Partner
dog-shooting.ch - lunas-altersranch.ch - tierheilungen.ch
Fussreflex-Brigitta

Matrix tierkollektion.ch
flohband.ch - flohbänder.ch
hundebernsteinketten.ch - hundefussballtrikots.ch - hundegarderobe.ch - hundeschwimmweste.ch
hundestrickpullover.ch - hundetasche.ch - hundetragetasche.ch - hundetragetaschen.ch
divadogfashion.ch - diva-dog-fashion.ch

Funny Fotos
Fussball Kollektion ;-)