Welcome
Guest!
Would you like to
log yourself in
? Or would you prefer to
create an account
?
Instagram Feed

Pillow - I love my
(breed)
CHF 45,00

Snuggle Bug pink plaid
CHF 159,00

Plate *Always kiss your Dog goodnight*
CHF 15,00

Aurelia Bed2Go black Elegance XS
CHF 89,00

Plate *Unserem Hund gibt man keine Befehle*
CHF 15,00

Bandana pink
Edelweiss
CHF 15,00

Rainskin yellow
CHF 53,90

Cuddle blanket light pink
CHF 19,00

Plate *Ich bin zwar nicht perfekt, aber mein Hund liebt mich*
CHF 15,00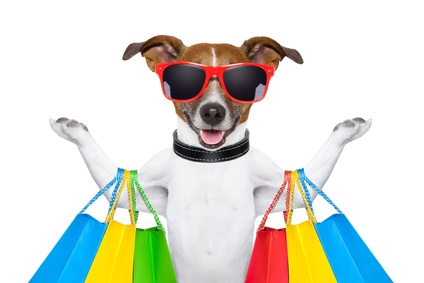 Markttermine [KLICK]



facebook Fanpage
[KLICK] Unterstützen Sie uns, treten Sie der Fanpage bei!


Partner
dog-shooting.ch - lunas-altersranch.ch - tierheilungen.ch
Fussreflex-Brigitta

Matrix tierkollektion.ch
flohband.ch - flohbänder.ch
hundebernsteinketten.ch - hundefussballtrikots.ch - hundegarderobe.ch - hundeschwimmweste.ch
hundestrickpullover.ch - hundetasche.ch - hundetragetasche.ch - hundetragetaschen.ch
divadogfashion.ch - diva-dog-fashion.ch

Funny Fotos
Fussball Kollektion ;-)